Happy Monday!
So this past weekend was greatt!! Helped do a friend's bachelorette then held a bridal shower all within 12 hours! Girly functions or any reason to go out with the girls is always wonderful
Confessions of a Shopaholic
. Late yeah I know. (when am I not late though?!) But I lovedd the movie!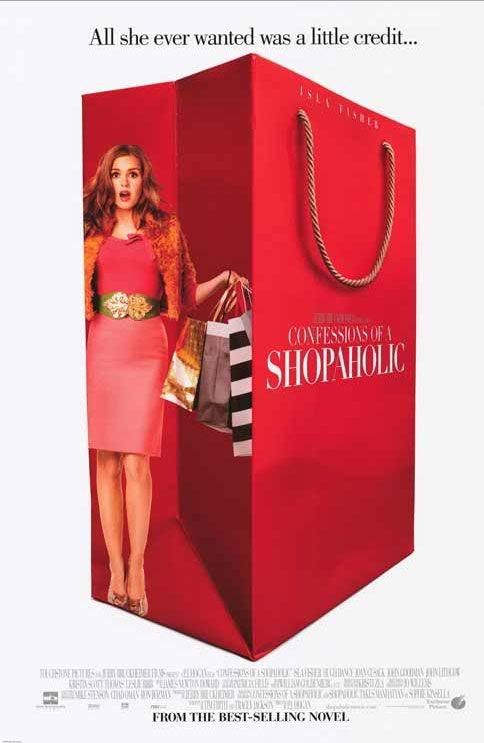 The fashion was cute, trendy and more funky than
Devil Wears Prada
but I still loved it! As I watched it, a friend remarked how he reminded me of her. I didn't think so but you know what... every girl can relate to her! A girl can never have enough shoes, bags, clothes, cashmere gloves, scarves etc! haha hopefully I won't have to sell all my stuff like her =/
similar to my room... no where to put anything!!